Star Trek: Freedom
Star Trek: Freedom
Star Trek: Freedom: A free play by email game

Votes
This Week6
Last Week7
This Year273
Game Website: www.startrekfreedom.com
Rating:--
Category:sci-fi
Content Rating:Everyone
Launch Date:1997

startrekfreedom
No download required, free to play
Play Star Trek: Freedom
Vote for Star Trek: Freedom
About this game
Star Trek : Freedom is an email game, based in the year 2444. We've recently revamped our game, brought it up to date with the current canon timeline which includes, the destruction of Romulus and the idea of a contracting Federation, that will eventually turn into what we've seen in from Discovery.

Although we love playing around the timeline of The Next Generation, DS9 and Voyager, the shows are old, we've explored them for decades and we're attempting to refresh our game to not only include a new generation of younger players but also appear to the old.
Tags
Mobsters United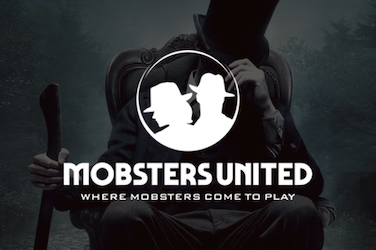 Do you want to re-play Mobsters from Myspace? Here is your chance to get back in the game and join fellow-mobsters to fight for your place!