StreetMobsters
StreetMobsters
StreetMobsters: mmorpg, rpg, mafia, fighting, text-based, gangster, crime, casin
Votes
This Week6
Last Week7
This Year120
Game Website: streetmobsters.com
Rating:--
Theme:mafia
Category:mafia
Content Rating:0

streetmobsters
No download required, free to play
Play StreetMobsters
Vote for StreetMobsters
About this game
In StreetMobsters you own your own mafia empire in a multiplayer world where you can work together with your family!
Participate in wars against other families and fight for more cartel areas to sell more and more drugs! Or just take a fight against the thousands of other players in a PvP battle, stealing their cash and meth! If this is too easy for you than start to battle against lots of bosses alone and together with your family!
Becoming the very best mobster around is the goal of the game, gaining power by countless type of ways and upgrading your Empires! Sell weed, meth, tobacco, xtc, oil,... are just a few illegal activities that you can earn cash with!
Come and see there is plenty more to do in this awesome mafia game!
Join StreetMobsters now!
Tags
Mobsters United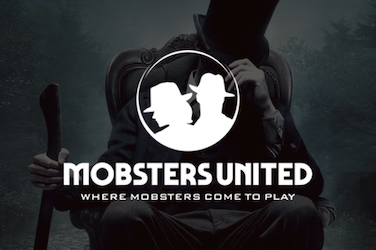 Do you want to re-play Mobsters from Myspace? Here is your chance to get back in the game and join fellow-mobsters to fight for your place!