TerraFirmA
TerraFirmA
TerraFirmA: It's a brave new world in there!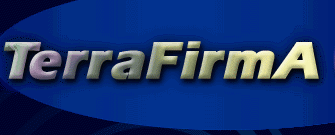 Votes
This Week4
Last Week9
This Year375
Game Website: terrafirma.terra.mud.org
Rating:--
Category:mud
Content Rating:Everyone
No download required, free to play
Play TerraFirmA
Vote for TerraFirmA
About this game
TerraFirmA is a free, online, multi-player game you can play without fancy and expensive software. In this unique quest-based game, advancement is measured not just by your combative prowess but by your ability to solve the varied puzzles and problems located throughout the land. These quests can vary from retrieving a lost artifact to repairing a tear in existence itself. You'll get to know people from all over while figuring out the multitude of challenging puzzles. Give us a try!
Tags
Mobsters United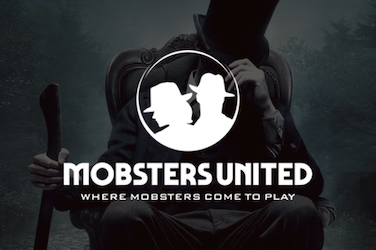 Do you want to re-play Mobsters from Myspace? Here is your chance to get back in the game and join fellow-mobsters to fight for your place!