The Eternal City
The Eternal City
The Eternal City: The Eternal City is a game of socialization and roleplaying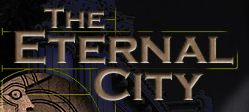 Votes
This Week2
Last Week5
This Year188
Game Website: www.skotos.net
Rating:--
Category:Role Playing (RPG)
Content Rating:Unknown
Launch Date:2001

SkotosTheEternalCity

@theeternalcity
No download required, free to play
Play The Eternal City
Vote for The Eternal City
About this game
The Eternal City is a long-running multiplayer prose game, developed and administered by Worlds Apart Productions. It is being published online by Skotos Tech under license.

Because The Eternal City is built on a custom game system created by Worlds Apart Productions, rather than the Skotos StoryBuilder Server, players will find their Eternal City experience somewhat different from that of other Skotos games. Commands aren't quite the same and game systems work in unique ways. Nonetheless, as a flagship Skotos game, The Eternal City offers comparable gameplay to products developed using the the StoryBuilder Server – it emphasizes roleplaying, socialization, and a detailed and vibrant background, all hallmarks of the Skotos community.
Tags
Mobsters United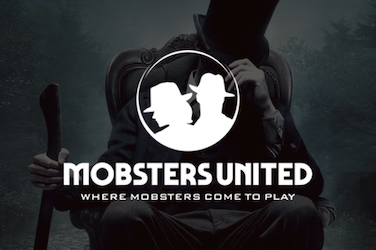 Do you want to re-play Mobsters from Myspace? Here is your chance to get back in the game and join fellow-mobsters to fight for your place!