TPPC
TPPC
TPPC: Web's Most Popular Pokemon RPG

Votes
This Week1
Last Week7
This Year562
Game Website: www.tppcrpg.net
Rating:--
Content Rating:0
Launch Date:1999
No download required, free to play
Play TPPC
Vote for TPPC
About this game
For more than ten years, the TPPC Online RPG has been the #1 place for kids and adults to catch, train, and battle with their favorite Pokemon online for absolutely free. Trainers from all over the world gather here to take part in our unique online Pokemon experience.

When you sign up, you'll have your choice of joining one of our five teams: Team TPPC, Team Rocket, Team Aqua, Team Magma, and Team Galactic. Each team gives you the chance to start with different Pokemon and access to different challenges within TPPC. Team choice isn't permanent, so if you decide that you're not interested in staying on Team Magma after a few days, you can switch to any other team!
Tags
Mobsters United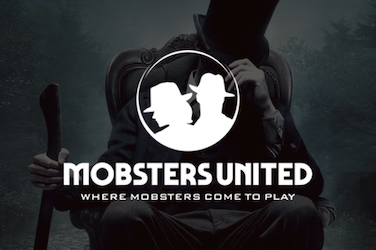 Do you want to re-play Mobsters from Myspace? Here is your chance to get back in the game and join fellow-mobsters to fight for your place!