Twilight Heroes
Twilight Heroes
Twilight Heroes: Twilight Heroes is a free, browser-based superhero role-playing game.
Votes
This Week4
Last Week6
This Year357
Game Website: www.twilightheroes.com
Rating:--
Content Rating:Unknown
Launch Date:2007

TwilightHeroes

@twilightheroes
No download required, free to play
Play Twilight Heroes
Vote for Twilight Heroes
About this game
Twilight Heroes is a FREE, browser-based superhero role-playing game.

By day you're an underpaid and unappreciated worker at a pain-in-the-neck job, but as the sun goes down you don a mask and a cape and patrol the streets in an attempt to clean up the crime-riddled and corrupt city you live in. Sure, your first weapon is a household tool and your costume is made from home-dyed pajamas, but fighting crime is about delivering justice, not being stylish.
Tags
Mobsters United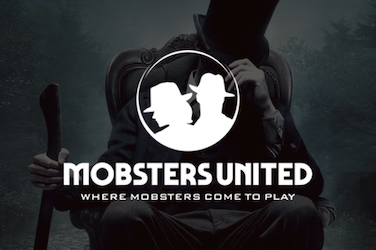 Do you want to re-play Mobsters from Myspace? Here is your chance to get back in the game and join fellow-mobsters to fight for your place!