WarDrome
WarDrome
WarDrome: WarDrome is a free strategic management browser game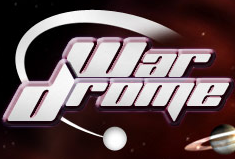 Votes
This Week9
Last Week10
This Year156
Game Website: www.wardrome.com
Rating:--
Content Rating:Unknown

FreeBrowserGame
No download required, free to play
Play WarDrome
Vote for WarDrome
About this game
Wardrome is a game that will test your skills as an administrator, strategist and adventurer.

You will grow your empire planet after planet, resarch technologies and gather taxes; you will explore a huge universe in first person on board of your ships; you will build your fleet, customize your ships and their crews; you will partecipate in political life dealing with the Senate, hunt aliens and dangerous outlaws... You will engage battles in a sensational real time game.
Tags
Mobsters United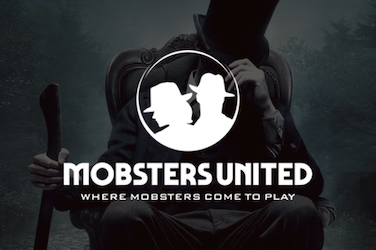 Do you want to re-play Mobsters from Myspace? Here is your chance to get back in the game and join fellow-mobsters to fight for your place!