WarClicks
WarClicks
WarClicks: Fight for your country! Every click matters!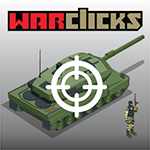 Votes
This Week6
Last Week9
This Year36
Game Website: warclicks.com
Rating:100
Theme:war
Category:war
Content Rating:Everyone
Launch Date:2017

warclicks

@WarClicksGame
No download required, free to play
Play WarClicks
Vote for WarClicks
About this game
WarClicks is an incremental game where you train and upgrade your troops, manage and optimize your troop production and then fight your way through tons of battles to progress through the game. It is a game with unlimited progress potential and also idle game progression! Check it out!
Tags
Mobsters United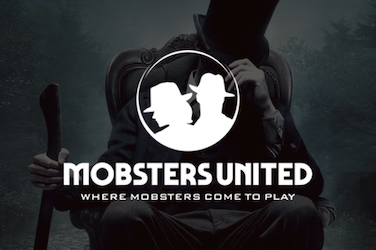 Do you want to re-play Mobsters from Myspace? Here is your chance to get back in the game and join fellow-mobsters to fight for your place!