Warring Factions
Warring Factions
Warring Factions: The free, mobile friendly, real time space strategy game
Votes
This Week0
Last Week10
This Year468
Game Website: www.war-facts.com
Rating:--
Content Rating:Unknown

Warring-Factions-203018584136
No download required, free to play
Play Warring Factions
Vote for Warring Factions
About this game
Warring Factions is a free, browser based, massively multiplayer, real time space strategy game.

Built around a fully modelled universe with tens of thousands of systems and their associated planets, players can build thriving space empires. Join a faction to work with others to further your factions goals, or just fly solo with your own purpose.
Tags
Mobsters United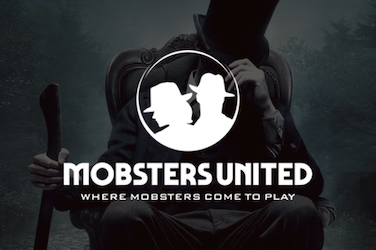 Do you want to re-play Mobsters from Myspace? Here is your chance to get back in the game and join fellow-mobsters to fight for your place!