Zapoco
Zapoco
Zapoco: The zombie apocolypse has begun, which path do you take?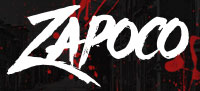 Votes
This Week3
Last Week7
This Year243
Game Website: www.zapoco.com
Rating:--
Theme:zombie
Category:text based mmorpg
Content Rating:Everyone
Launch Date:2018

zapoco.game

@ZapocoGame
No download required, free to play
Play Zapoco
Vote for Zapoco
About this game
Zapoco is a free online game where you compete against players from around the world to become one of the strongest players in the zombie apocalyptic city.

You can fight other players, train, create a safehouse, scavange, explore, beg, steal and fight your way to the top!
Tags
Mobsters United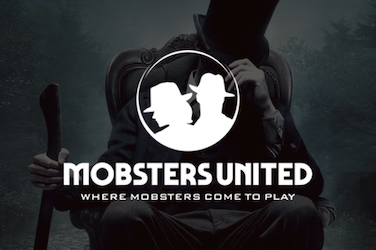 Do you want to re-play Mobsters from Myspace? Here is your chance to get back in the game and join fellow-mobsters to fight for your place!