Aelyria
Aelyria
Aelyria: Aelyria is the original play by post creative experience on the Internet.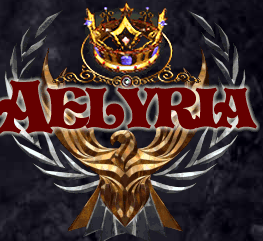 Votes
This Week1
Last Week6
This Year200
Game Website: www.aelyria.com
Rating:--
Content Rating:Unknown
Launch Date:1989
No download required, free to play
Play Aelyria
Vote for Aelyria
About this game
Founded in 1989, Aelyria features collaborative storytelling wherein players assume the roles of heroes and villains as they explore, quest, and adventure across a vast original fantasy world designed by contributors and developed by members. Aelyria is host to a thriving artistic, musical, writing, and gaming community that creates compelling content and imagines an epic storyline of magic, romance, mystery and intrigue. Whether adventuring together or fighting against each other, players will form friendships, forge alliances, and compete with enemies for power and glory over a landscape dotted by ruined castles and thriving cities, plagued by monsters and brigands, colored by spellcraft and the gods, and plunged into political intrigue.
Tags
Mobsters United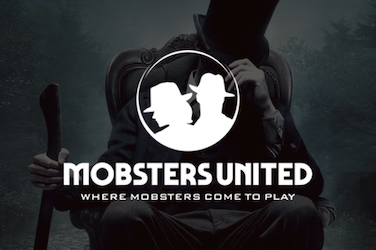 Do you want to re-play Mobsters from Myspace? Here is your chance to get back in the game and join fellow-mobsters to fight for your place!