ArchaicQuest
ArchaicQuest
ArchaicQuest: ArchaicQuest is a multi-player, free text based RPG

Votes
This Week1
Last Week5
This Year186
Game Website: archaicquest.com
Rating:--
Theme:fantasy multiplayer text based rpg
Category:rpg
Content Rating:Everyone
Launch Date:2017

ArchaicQuest

@ArchaicQuest
No download required, free to play
Play ArchaicQuest
Vote for ArchaicQuest
About this game
A small but expanding fantasy realm inspired by the once great Multi User Dungeons of the 90s. This text adventure aims to bring the old RPG MUD genre back from the dead like a Necromancer.

Designed and built for the web, makes ArchaicQuest easily accessible by anyone using a mobile, tablet or desktop PC. We aim to bring a deep and immersive story to anyone that steps foot into ArchaicQuest, Instead of just an empty world to explore and Hack n slash of killing monsters like every other forgotten MUD out there.
Tags
Mobsters United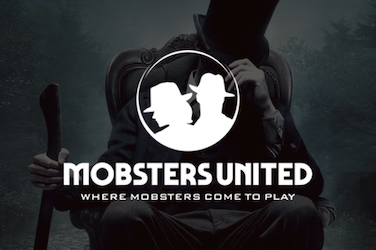 Do you want to re-play Mobsters from Myspace? Here is your chance to get back in the game and join fellow-mobsters to fight for your place!