Directive Alpha
Directive Alpha
About this game
DirectiveAlpha is a new auto-idle game set in space.
Fight alien monsters on distant planets to earn Bits, the intergalactic currency, or extract valuable resources from methane vents and underground wells.
Use your radar to discover large iron-rich meteorites or vast silicate deposits. And if you're lucky, you might even find the precious metal Iridium.
Explore the universe and discover forgotten alien knowledge to improve your weapons and armor, or learn advanced mining technology.
Tags
Mobsters United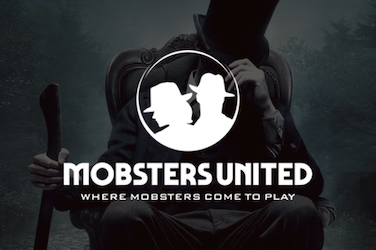 Do you want to re-play Mobsters from Myspace? Here is your chance to get back in the game and join fellow-mobsters to fight for your place!