Dominus
Dominus
Dominus: A free multiplayer strategy game.
Votes
This Week1
Last Week4
This Year239
Game Website: dominusgame.net
Rating:100
Theme:castles
Category:war
Content Rating:Teen
Launch Date:2014

dominusgame

@dominusgame
No download required, free to play
Play Dominus
Vote for Dominus
About this game
Grow in power by conquering castles. Gain vassals until you can overthrow your lord and climb the tree to become the Dominus.

Dominus is a slow strategy game. Army movement and resource gathering happen slowly over time. Login, give your armies their orders then check back in a few hours. Chat with other players to form alliances and conquer larger enemies.

Tags
User Reviews
100
FatalHydra
2018-03-16
An amazing RTS game, that is literally REAL TIME, some game modes can be very slow, and some faster, you don't need to spend 24/7 on it, and can just check in every couple hours if you want. GREAT community, and still growing. If you enjoy Starcraft or Age of Empires, DEFINITELY a game you want to try out. Active online chatrooms and great players willing to teach you how to get started. Try it out, join a game, post in the forums, join the community, enjoy strategy at its finest.
100
Squid
2018-03-14
Incredible strategy game with a great community
Mobsters United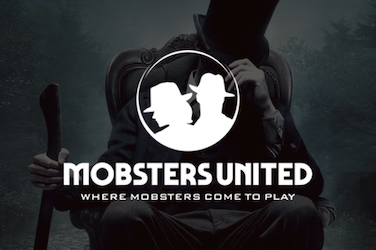 Do you want to re-play Mobsters from Myspace? Here is your chance to get back in the game and join fellow-mobsters to fight for your place!