Fields of Glory online
Fields of Glory online
About this game
This is a game for serious players, this is not brainless arcade game. Surrounded by strong enemies, you will be given an opportunity to demonstrate your ability to be a leader, to analyze, plan and win.
You will be able to buy weaponry for your army that will become stronger and more experienced with each new victory.
Tags
Mobsters United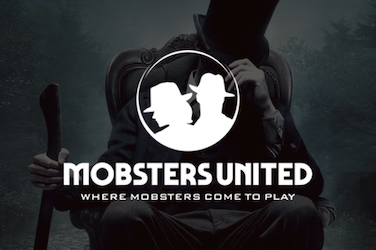 Do you want to re-play Mobsters from Myspace? Here is your chance to get back in the game and join fellow-mobsters to fight for your place!