Grendel's Revenge
Grendel's Revenge
Grendel's Revenge: Grendel's Revenge is an online storytelling game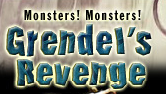 Votes
This Week2
Last Week5
This Year159
Game Website: www.skotos.net
Rating:--
Category:Role Playing (RPG)
Content Rating:Everyone
Launch Date:2002
No download required, free to play
Play Grendel's Revenge
Vote for Grendel's Revenge
About this game
Grendel's Revenge is a game of roleplaying and achievement.

As a social monster you will be able to form clans and build lairs. You will join together with your fellows in a complex social structure. If you are able you will slowly build your own web of followers until you can break your ties with your own master and form a clan of your own.
Tags
Mobsters United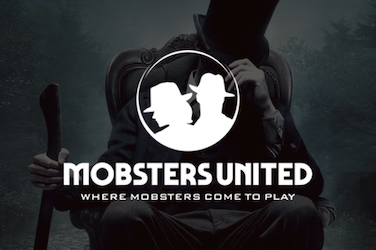 Do you want to re-play Mobsters from Myspace? Here is your chance to get back in the game and join fellow-mobsters to fight for your place!