Kisnard Online
Kisnard Online
Kisnard Online: 2D fantasy free to play mmorpg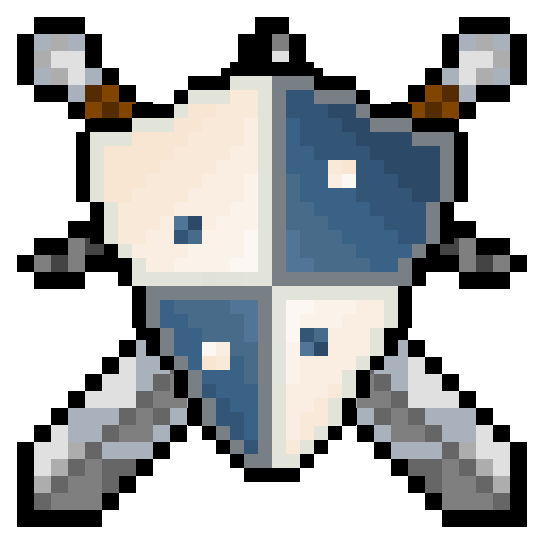 Votes
This Week7
Last Week12
This Year166
Game Website: www.kisnardonline.com
Rating:100
Theme:medieval fantasy mmorpg
Category:mmorpg
Content Rating:Teen
Launch Date:2014

KisnardOnline

@KisnardOnline
Free to play
Play Kisnard Online
Vote for Kisnard Online
About this game
Kisnard online is a new 2D fantasy/medieval mmorpg developed by Jay Avondoglio as a tribute to Dransik. Adventure on quests, explore the huge world, specialize in various tradeskills, slay mythical monsters, team up to fight bosses, interact with many npcs, grow powerful in level and name, loot rare treasures, duel other players in live pvp, and much much more.
Tags
User Reviews
100
Frostavenger
2017-02-22
Iv been playing this game a rather lot and I enjoy the hell out of it. Iv came back as of recent since the game just got a very large and nice update. So if you guys were waiting to try this game. Now is a good time to do so. If you find something you find odd or you dont like about this game please let the Dev team know.
100
john_hatten2
2015-03-27
more players needed. we want/need a strong growing community. this game has interesting and original features (criminal system, community wiki unlocks) and it is worth to test it
Mobsters United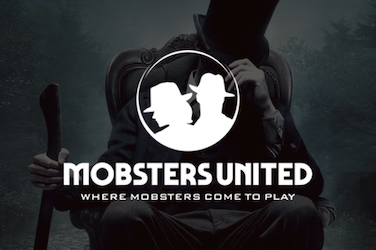 Do you want to re-play Mobsters from Myspace? Here is your chance to get back in the game and join fellow-mobsters to fight for your place!