Kisnard Online
Kisnard Online
Kisnard Online: 2D fantasy free to play mmorpg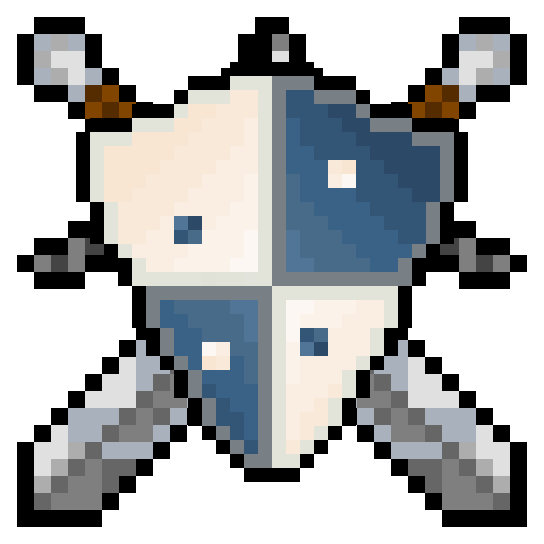 Votes
This Week1
Last Week6
This Year277
Game Website: www.kisnardonline.com
Rating:100
Theme:medieval fantasy mmorpg
Category:mmorpg
Content Rating:0
Launch Date:2014

KisnardOnline

@KisnardOnline
Free to play
Play Kisnard Online
Vote for Kisnard Online
About this game
Kisnard Online is a free to play, fantasy/medieval MMORPG! Adventure on quests, explore the huge world, specialize in various tradeskills, slay mythical monsters, team up to fight bosses, interact with many NPCs, grow powerful in level and name, loot rare treasures, duel other players in live PVP, and much much more.

-Cross-platform: Play on Windows, Mac, Linux, or on your Android device!
-Gameplay: 2d, 32 bit graphics, live action, fantasy, medieval mmorpg!
-Backpack/Bank: Collect rare treasures and keep them safe!!
-Character: Brandish powerful weapons, armor, items – show off your new gear!!
-Race/Stats: Choose different character races and builds – mage, warrior, archer, etc.!!
-Skills/Leveling: Master a variety of weapon, trade, defense, misc. skills!!
-Quests: Slay epic monsters, find rare treasures, journey to the edges of the realm!!
-Shops: Buy from and sell to various shopkeepers throughout the lands!!
-Guilds: Join ranks and lead your guild to victory!!
-PvM/PvP: Live action combat – slay monsters, npcs, players – loot from corpses!!
-Crafting: Craft weapons, armor, items with various tradeskills – blacksmithing, carpentry, alchemy, etc.!!
-Wiki Site: Unlock sections of the shared Wiki website while playing the game! Compete to unlock the most.
-Spells: Learn from legendary wizards and witches – heal your friends and curse your enemies!!
-Day Phases: Realistic day phases and lighting. Explore dark caves and dungeons.
-Gemology: Collect, trade, upgrade, and horde valuable gems!!
-Collections/Bestiary: Collect weapons, armors, and items. Track your kills and advance your faction knowledge.
-Friends: Manage your friend list – keep in touch!!

Kisnard online is developed by Jay Avondoglio as a tribute to Dransik. The PC version is now joined by this Android version. I have tried best to ensure it is well polished and as bug-free as possible. I have written every single line of code over the past 11+ years. Please suggest new features, monsters, ideas, etc. - I love player feedback and typically implement it all. Come join us in game!
Tags
User Reviews
100
Frostavenger
2017-02-22
Iv been playing this game a rather lot and I enjoy the hell out of it. Iv came back as of recent since the game just got a very large and nice update. So if you guys were waiting to try this game. Now is a good time to do so. If you find something you find odd or you dont like about this game please let the Dev team know.
100
john_hatten2
2015-03-27
more players needed. we want/need a strong growing community. this game has interesting and original features (criminal system, community wiki unlocks) and it is worth to test it
Mobsters United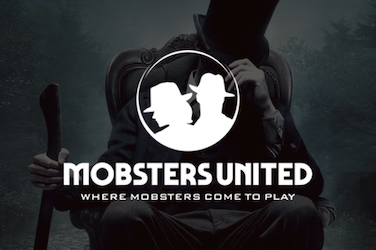 Do you want to re-play Mobsters from Myspace? Here is your chance to get back in the game and join fellow-mobsters to fight for your place!