Medievia
Medievia
Medievia: Medievia is a game where you will never get bored.

Votes
This Week1
Last Week4
This Year262
Game Website: www.medievia.com
Rating:--
Category:mud
Content Rating:Everyone
Launch Date:1994

DoYouDareEnter

@medievia
Free to play
Play Medievia
Vote for Medievia
About this game
Imagine a game that can make the promise that you will never find a game so deep that you can play daily for decades and not reach the end. Only a text game can continue to add and expand without the need to "start over".

Your character in Medievia can do anything that you can imagine as it has all been programmed in over the years. You chat with your formation, and your clan, your town, your bloodline, and other 'channels', all while you play the game. All of this banter and chat makes making friends easier. This could only be done in a text game because chat is all built into the fabric of its reality. You can try to become a MasterHero, or a DragonHunter, SerpentHunter, Avatar, Governor, Mayor, Clan leader, or even become a God! There are town games, god-run quests, and autoquests. There is the great open wilderness and the massive open undersea world.
Tags
Mobsters United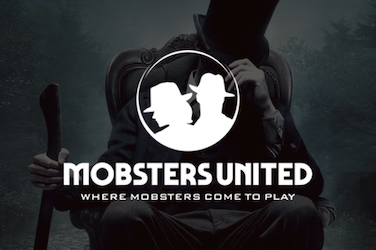 Do you want to re-play Mobsters from Myspace? Here is your chance to get back in the game and join fellow-mobsters to fight for your place!