TheNinja-RPG
TheNinja-RPG
TheNinja-RPG: Fight your way to the top

Votes
This Week0
Last Week7
This Year657
Game Website: www.theninja-rpg.com
Rating:69
Theme:ninja
Category:rpg
Content Rating:Everyone
Launch Date:2005

TheNinjaRPG

@TheNinjaRPG
No download required, free to play
Play TheNinja-RPG
Vote for TheNinja-RPG
About this game
An online naruto game. Learn the way of the Shinobi as you start as an aspiring Academy Student. Fight your way to the top to become the Kage: the single shadow that protects your village from any danger, or become your village's worst nightmare as a wandering Outlaw of pure darkness.
Tags
User Reviews
80
stonedemoman
2020-06-21
Great game, has been improved a lot. Bit of pay-to-win and admin favoritism, but overall very fun.
53
soap121
2017-06-19
not bad but its a bit dead. no player interactions. maybe a chat feature would be good.
75
twg01
2017-06-08
It's a good game, been playing this for a few months now but the navigation around the page is really poor and the real concept of the game can't be experienced through game. It feels like a ninja game without any movement, so it doesn't really feel ninja-like.
Mobsters United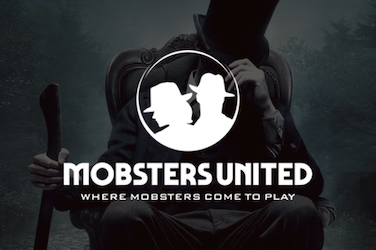 Do you want to re-play Mobsters from Myspace? Here is your chance to get back in the game and join fellow-mobsters to fight for your place!