Orkfia II: Alliances At War
Orkfia II: Alliances At War
Orkfia II: Alliances At War: Orkfia is an exciting online strategy game,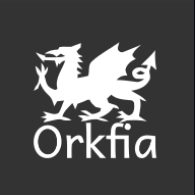 Votes
This Week6
Last Week7
This Year111
Game Website: alliancesatwar.com
Rating:--
Category:fantasy
Content Rating:Everyone
Launch Date:2001

Orkfia

@AlliancesAtWar
No download required, free to play
Play Orkfia II: Alliances At War
Vote for Orkfia II: Alliances At War
About this game
Orkfia is a fantasy land where you play as the leader of a tribe playing besides and against real human players around the world that are each controlling their own tribe of loyal computer generated citizens. The ultimate goal is to become the best and most powerful tribe in the game, as part of the best alliance in the game.
Tags
Mobsters United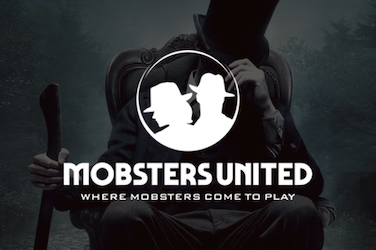 Do you want to re-play Mobsters from Myspace? Here is your chance to get back in the game and join fellow-mobsters to fight for your place!