Pardus
Pardus
Pardus: Massive multiplayer online browser game

Votes
This Week12
Last Week4
This Year252
Game Website: www.pardus.at
Rating:97
Content Rating:Unknown

pages/Pardus/107847725904670
No download required, free to play
Play Pardus
Vote for Pardus
About this game
Pardus is a FREE award-winning, real-time graphical game set in a futuristic universe that can be played right from your browser!

Test your wits against thousands of others in this vast, persistent universe as you struggle to survive! Trading, pirating, smuggling, military ranking - how you play is totally up to you in this open-ended game set in space.
Tags
User Reviews
97
Snake
2015-09-09
It's one of the most addictive browser game I've ever played. Possibilities are almost infinite, you must give it a try if you like space adventures.
97
Genobee
2015-09-09
Great game if you're not inclined to stay online 24/7 the way some strategy games require. The AP system helps balance things out between those who have a bunch of free time and those who log on once or twice after work. There's no bribing your way to victory scenario. Which is great. So many RPGs require you to pay huge amounts of money to get anywhere. The downside is it takes patience to get anywhere. But if you have it, you'll like what you get. The tutorial is involved and doesn't leave much of anything out so in that regard it's awesome. The guides are top level players themselves and there's usually someone available. Players have also drawn up maps so you won't get lost. It's an all around good game so long as you're in it for the longhaul.
Mobsters United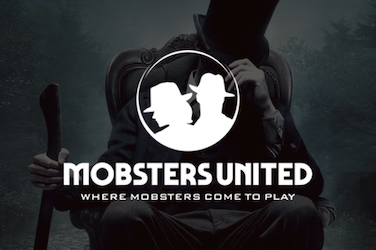 Do you want to re-play Mobsters from Myspace? Here is your chance to get back in the game and join fellow-mobsters to fight for your place!