Rise in Time
Rise in Time
Rise in Time: Browserbased, non pay2win, free-to-play strategy game
Votes
This Week3
Last Week10
This Year355
Game Website: riseintime.com
Rating:--
Theme:fantasy
Category:pbbg
Content Rating:0
Launch Date:2021

RiseInTime

@Rise_in_Time
No download required, free to play
Play Rise in Time
Vote for Rise in Time
About this game
Rise in Time is a real-time strategy MMO playable on mobile and desktop, focusing on teamwork, fair competition, and the expression of strategic skill.

You start out on a small island with nothing but your airship and a couple of soldiers at your disposal. From there it is your task to advance towards the center of the world. During this journey, you will find new islands where strong new creatures are waiting to join your army; where valuable treasures and powerful artifacts are waiting to be discovered.

To stand out from the huge competition of over 300 players, you will have to join forces with 3 other players, work out ingenious new tactics and finally coordinate with your team to execute on a devastating raid on opposing teams. Will you be part of that one team that succeeds in claiming the Crater of Immortality?
Tags
Mobsters United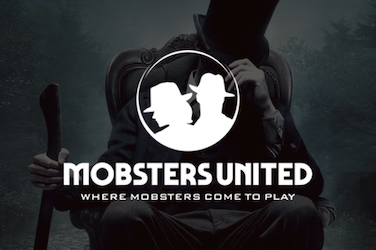 Do you want to re-play Mobsters from Myspace? Here is your chance to get back in the game and join fellow-mobsters to fight for your place!