Shimlar
Shimlar
Shimlar: Shimlar, an online multiplayer fantasy role playing game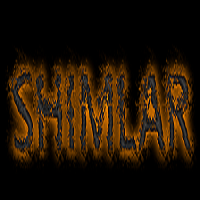 Votes
This Week1
Last Week10
This Year492
Game Website: shimlar.com
Rating:100
Theme:text based
Category:mud
Content Rating:Everyone
Launch Date:2014

pages/category/Games-Toys/Shimlar-2-555866954446567

@ShimlarOfficial
No download required, free to play
Play Shimlar
Vote for Shimlar
About this game
Shimlar is a classic old-school looking text based browser game. Fight against creatures like skeletons, kobolds, giant rats, wild dogs, giant scorpions, zombies, huge owls, drunk beggars, scavengers. Friendly community, helpful moderators and an active game chat function. If you have advanced far enough, start your own clan. Buy items like swords, axes, staves, maces, body armors and shields. Shimlar is not about the graphics, but the nostalgia of old-school text based browser games.
Tags
User Reviews
100
Shimlar
2017-10-26
Will always have a special place in my heart as I grew up with this game and now run it! Theirs a vast amount of people from around the world that play this game from Americans to Australians, Dutch to British it's versatile and addictive we are always looking for new ways to improve the flow of the game, please do not hesitate to check us out!
Mobsters United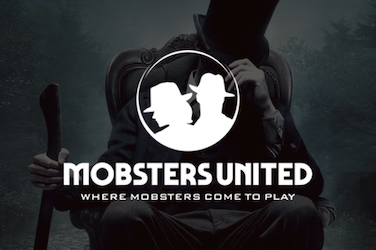 Do you want to re-play Mobsters from Myspace? Here is your chance to get back in the game and join fellow-mobsters to fight for your place!