Simcountry
Simcountry
Simcountry: Virtual Worlds Strategy Game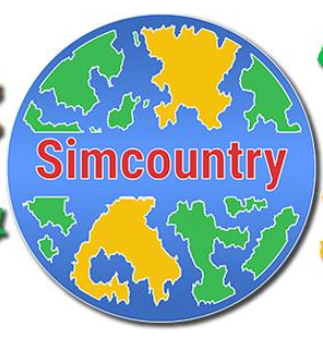 Votes
This Week10
Last Week16
This Year171
Game Website: www.simcountry.com
Rating:--
Theme:space
Category:simulation
Content Rating:Everyone

Simcountry-Internet-Game-152836221395353

@Simcountry
No download required, free to play
Play Simcountry
Vote for Simcountry
About this game
Simcountry is a Massive Multiplayer Online Game (MMOG).
Simcountry runs five virtual worlds at a fixed pace. They keep running at all time, even when you are off line. The worlds run 4 to 6 game months each day.

Simcountry runs in the browser and does not require the installation of any software.

Simcountry is a large strategic game with many features including (an optional) war game. In Simcountry you are the president of a country. There are thousands of players. You can trade, fight, cooperate and build an empire.
Tags
Mobsters United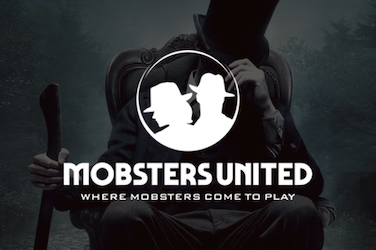 Do you want to re-play Mobsters from Myspace? Here is your chance to get back in the game and join fellow-mobsters to fight for your place!