SpaceInvasion
SpaceInvasion
SpaceInvasion: SpaceInvasion is a stragetic space simulation game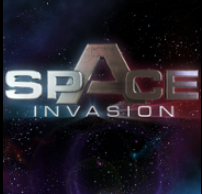 Votes
This Week3
Last Week10
This Year30
Game Website: spaceinvasion.bitmeup.com
Rating:--
Content Rating:Unknown
Launch Date:2007

spaceinvasion
No download required, free to play
Play SpaceInvasion
Vote for SpaceInvasion
About this game
As a commander of an imperial space force you will conquer unexplored planets, create colonies and equip your fleet for attack or defense. Strategic warfare is the focus of Spaceinvasion!

SpaceInvasion is a stragetic space simulation game: as a commander you will battle for domination in the universe. From your planets fleet squadrons will launch into space with the mission to colonize new planets and capture precious resources. You will build an industrial infrastructure, establish weapons factories and defenses to protect your base.
Tags
Mobsters United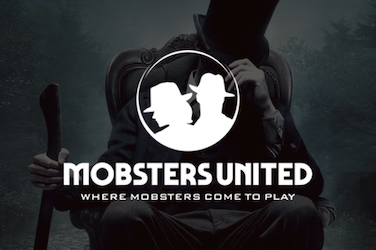 Do you want to re-play Mobsters from Myspace? Here is your chance to get back in the game and join fellow-mobsters to fight for your place!