The Colonies
The Colonies
The Colonies: The Colonies is an online, text based, multiplayer game and community.
Votes
This Week0
Last Week6
This Year171
Game Website: www.thecolonies.net
Rating:--
Category:War and Warfare
Content Rating:Unknown
Launch Date:2001

TheColoniesGame

@No
No download required, free to play
Play The Colonies
Vote for The Colonies
About this game
The main objective of the game is to have the highest score at the end of each round. In between the beginning and end of the round there will be a number of sub objectives for you to complete, such as completing research and construction, building a big fleet, attacking other players, and also stealing as many mines as you can. There are many strategies for achieving this goal but we suggest you get some friends to play too so you can help each other out, or join one of the existing alliances or start your own!
Tags
Mobsters United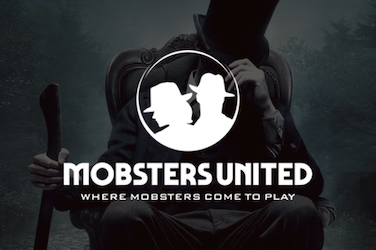 Do you want to re-play Mobsters from Myspace? Here is your chance to get back in the game and join fellow-mobsters to fight for your place!