The Grail Lords
The Grail Lords
The Grail Lords: Become a real Grail Legend!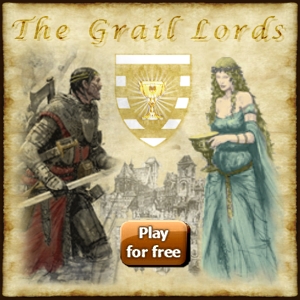 Votes
This Week3,181
Last Week4,029
This Year11,236
Game Website: thegraillords.net
Rating:100
Theme:medieval fantasy
Category:rpg fighting
Content Rating:Everyone
Launch Date:2011

TheGrailLords
No download required, free to play
Play The Grail Lords
Vote for The Grail Lords
About this game
Welcome Grail Seeker, Start your Sacred Grail Quest into this wonderful world stuffed with adventure, mystery and danger! Use your skills to become a renowned Craftsman, a cunning bastard or a noble knight. Grow in reputation and fame during your ultimate Quest and become a Grail Legend!
Tags
User Reviews
100
Tormentus
2021-02-06
300% recommended game. It barely takes 10-15 minutes to spend your daily stamina, being perfect for gamers with a tight gaming schedule. It also gives you a gargantuan freedom to become whatever you want: you fancy playing like a warrior? go and kill every thug and mob you find. Wanna have a peaceful live as farmer? grab your plough and do the job! do you like the shrieking sound of the hammer on the anvil? there are blacksmithing workshops in every town. This game is truly wonderful and I only regret not discovering it before, so I could start enjoying it earlier.
100
Arogandor
2016-01-29
A true role-play game with an active community and staff. You literally have endless possibilities to develop your character. If you like old-school games that doesn't require you to play all day, then this really is a must try!
Mobsters United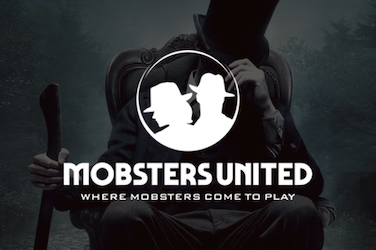 Do you want to re-play Mobsters from Myspace? Here is your chance to get back in the game and join fellow-mobsters to fight for your place!