Visual Utopia
Visual Utopia
Visual Utopia: A massively multi player strategy war game!
Votes
This Week1
Last Week12
This Year336
Game Website: visual-utopia.com
Rating:--
Theme:war
Category:strategy
Content Rating:Everyone
Launch Date:1999

visual-utopiacom-90940123225
No download required, free to play
Play Visual Utopia
Vote for Visual Utopia
About this game
Visual Utopia is a fantasy web game played in your browser. It has an advanced map based on asp and javascript, so you do not need any plugins or downloads to play it!

The goal of the game is to grow an empire stronger then everyone else's, using strategy and politics.

You can explore and create new colonies or train armies that you can use to take over colonies by force. Depending on the terrain, the colonies will produce resources that you can trade on the market or use for constructing and training of troops.
Tags
Mobsters United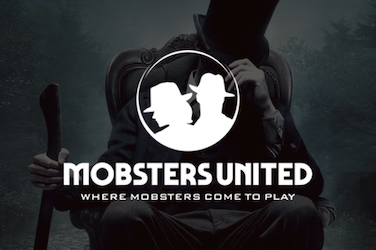 Do you want to re-play Mobsters from Myspace? Here is your chance to get back in the game and join fellow-mobsters to fight for your place!