Warlords of Eluria
Warlords of Eluria
Warlords of Eluria: A turn-based fantasy wargame/rpg

Votes
This Week1
Last Week7
This Year370
Game Website: www.warlordsofeluria.com
Rating:--
Content Rating:Unknown
No download required, free to play
Play Warlords of Eluria
Vote for Warlords of Eluria
About this game
Warlords of Eluria (WOE) is a turn-based fantasy wargame/rpg set in the mythical lands of Eluria. Each player takes on the role of one of the many warlord factions vieing to extend their own kingdom in a time of upheaval.

As a player you may hire many different mercenaries to lead troops into battle and employ mages to manipulate the magical ether of the land to your benefit. Capture strategic provinces and venture into unknown lands, quest dark lairs, battle with monsters and recruit a host of different followers to aid your cause.
Tags
Mobsters United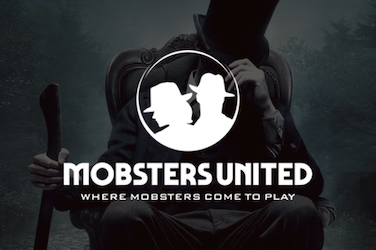 Do you want to re-play Mobsters from Myspace? Here is your chance to get back in the game and join fellow-mobsters to fight for your place!