Warriors 2
Warriors 2
Warriors 2: A fullscale EPIC adventure

Votes
This Week4
Last Week4
This Year123
Game Website: www.warriors2.com
Rating:--
Theme:medieval
Category:medieval
Content Rating:Everyone

w2fanpage
No download required, free to play
Play Warriors 2
Vote for Warriors 2
About this game
Warriors is a fullscale EPIC adventure, even if it looks simple in the beginning. The simpleness of the game is actually a part of the game idea! Even if you've never ever played a game before, you should be able to enjoy warriors, and even if you are a SuperGamer, you should be able to find stuff that amuses you!
Warriors2 includes both mythological parts about the gods in Valhalla, and fantasy things like orcs and dragons. In this unique combination you will be able to discover both!
The gamegoal is to become one of the Gods of Valhalla, So are you up for a challange?
Tags
Mobsters United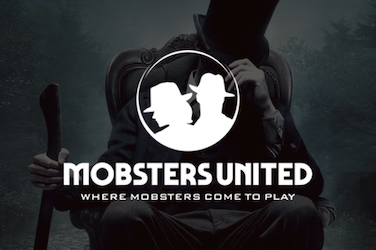 Do you want to re-play Mobsters from Myspace? Here is your chance to get back in the game and join fellow-mobsters to fight for your place!