Star Wars Online RPG
Star Wars Online RPG
Star Wars Online RPG: A browser based role playing game, based on Star Wars.
Votes
This Week9
Last Week12
This Year43
Game Website: deathstar.rpglink.in
Rating:--
Theme:star wars
Category:rpg
Content Rating:Everyone

deathstarrpg

@SWORPG
No download required, free to play
Play Star Wars Online RPG
Vote for Star Wars Online RPG
About this game
The site is set roughly 300 years after the Battle of Yavin, the Sith Empire returned, sacked Coruscant and ignited the Great War. Now the Sith Empire has conquered the Galaxy after the terrible years of War and nearly wiped out the entire Jedi Order. The few surviving Jedi help lead the fight against the Sith with the rebellion known as the The Free Independent Systems. Whilst the Criminal Underworld stirs.
Here your characters all help to decide the fate and future of the Galaxy. Star Wars Online lets players and their actions in roleplay progress the site storyline.
Tags
Mobsters United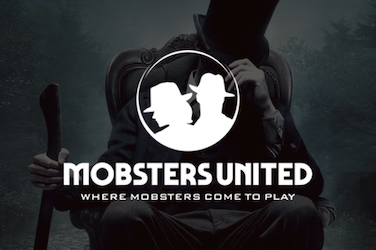 Do you want to re-play Mobsters from Myspace? Here is your chance to get back in the game and join fellow-mobsters to fight for your place!