Dungeon Team
Dungeon Team
Dungeon Team: Arena, Role-Playing, Strategy, all with ASCII graphics!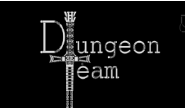 Votes
This Week3
Last Week4
This Year182
Game Website: dungeonteam.com
Rating:100
Theme:multiplayer arena
Category:arena strategy role-playing
Content Rating:Everyone
Launch Date:2018

wakefieldgamestudio/

@wakefieldstudio
No download required, free to play
Play Dungeon Team
Vote for Dungeon Team
About this game
Enter a world of pure combat, Dungeon Team style. Part role-playing, part strategy, all combat, all the time. Customize your team for 1v1, 2v2, 3v3, 5v5, or 7v7 arena combat, choosing from 11 possible classes, 57 unique abilities, and tons of gear. The possibilities are endless. Should you get tired of crushing your foes, there's also the Caverns, which basically allow you to idle, well your team fights mobs, using user defined AI protocol (choose between DPS Ranged, DPS Melee, Interference, Support, and Tank, in the order YOU want them to be). Best of all, the game uses ASCII graphics, and is browser-based, allowing you to play almost anywhere, even with limited resources. And, finally, and perhaps better than "best of all", the game is completely FREE! And no Pay-to-Win! Did we mention the small, but very helpful, community? What are you waiting for?
Tags
User Reviews
100
Apothas
2019-12-23
Part strategy, part RPG, all arena and all combat, all the time. Very interesting and dynamic concepts, all complimented by ASCII graphics. If you love arena games, or RPGs and strategy games, this game definitely needs to be checked out, at the very least. What it lacks in fancy graphics, it makes up for in playability, concept, and content. So, give it a try. The only thing this game doesn't have, is you! See you in the arena...
Mobsters United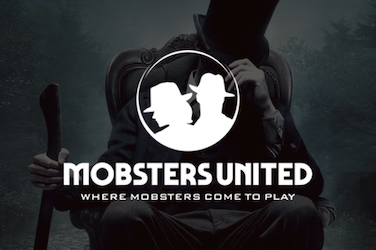 Do you want to re-play Mobsters from Myspace? Here is your chance to get back in the game and join fellow-mobsters to fight for your place!