Imperian
Imperian
Imperian: Text Role-Playing Game & MUD Game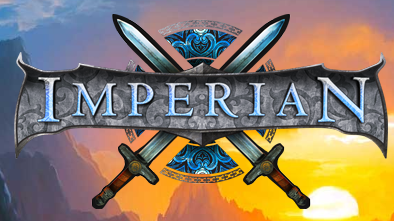 Votes
This Week0
Last Week4
This Year219
Game Website: www.imperian.com
Rating:--
Content Rating:Unknown

@ImperianIRE
No download required, free to play
Play Imperian
Vote for Imperian
About this game
Imperian is a multiplayer RPG ( text role-playing game) set in a fantasy-based world.

The difference between Imperian and other games is that Imperian is played entirely in text with minimal graphics. This genre of games are called MUDs or Multi-User Dungeons.

Characters in Imperian talk, trade, fight and even kill each other. They roam the countryside and explore dungeons, killing foul creatures, gather gold and treasure, while increasing in power and prestige.
Tags
Mobsters United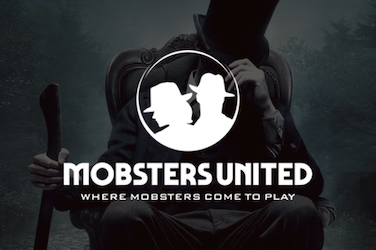 Do you want to re-play Mobsters from Myspace? Here is your chance to get back in the game and join fellow-mobsters to fight for your place!